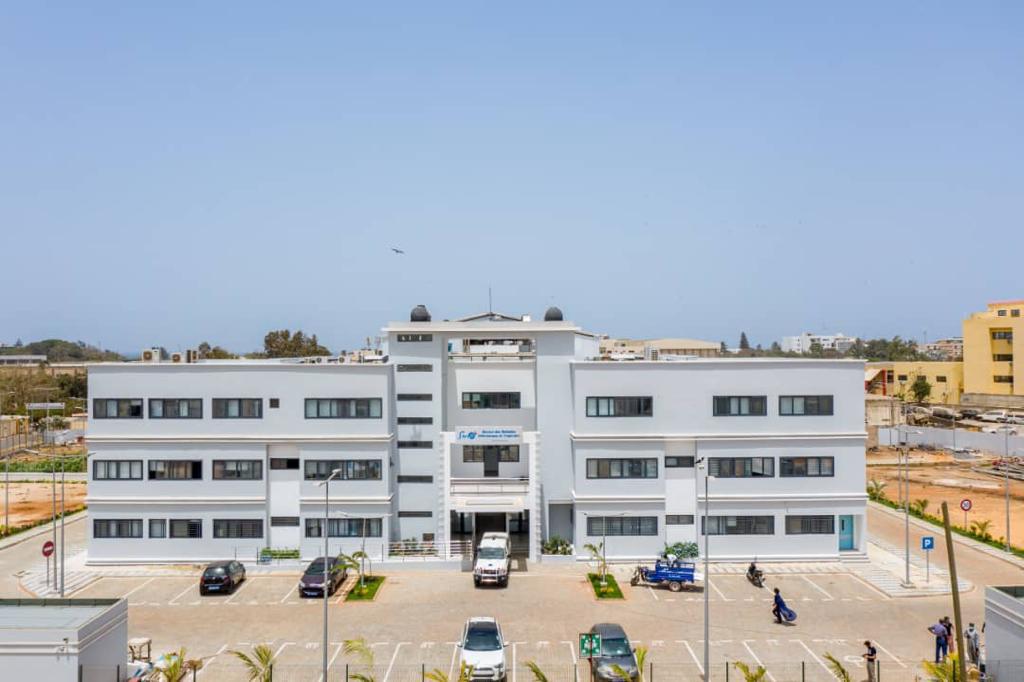 ACHIEVE THEIR GOALS FROM THE BEGINNING.
Customer satisfaction is more than a slogan at BATI.LUX AFRICA. For us, it's about cultivating and maintaining strong relationships by working with our customers to understand their needs and help them achieve their goals from the start. We cannot consider a project successful unless our client is completely satisfied.
BUILDING LONG-TERM RELATIONSHIPS
The ambition of BATI.LUX AFRICA is to carry out its projects by paying personal attention to the quality of the finished product, and to respecting the deadlines and budgets of our customers. Our main objective is to build long-term relationships with all our customers, based on integrity, performance, the quality of the products delivered and the permanent quest for customer satisfaction.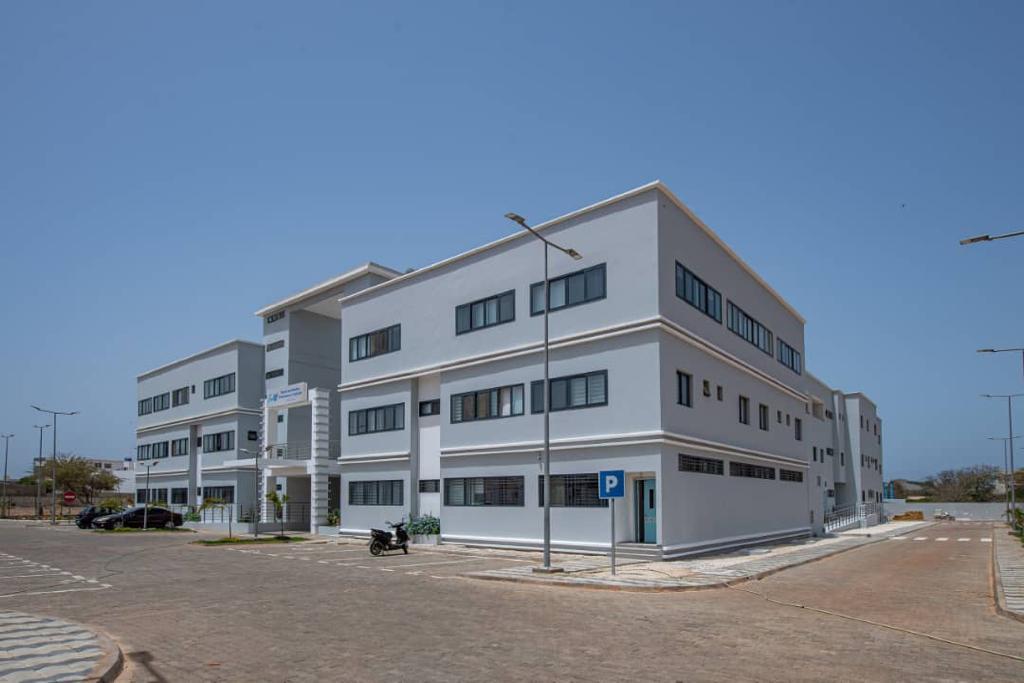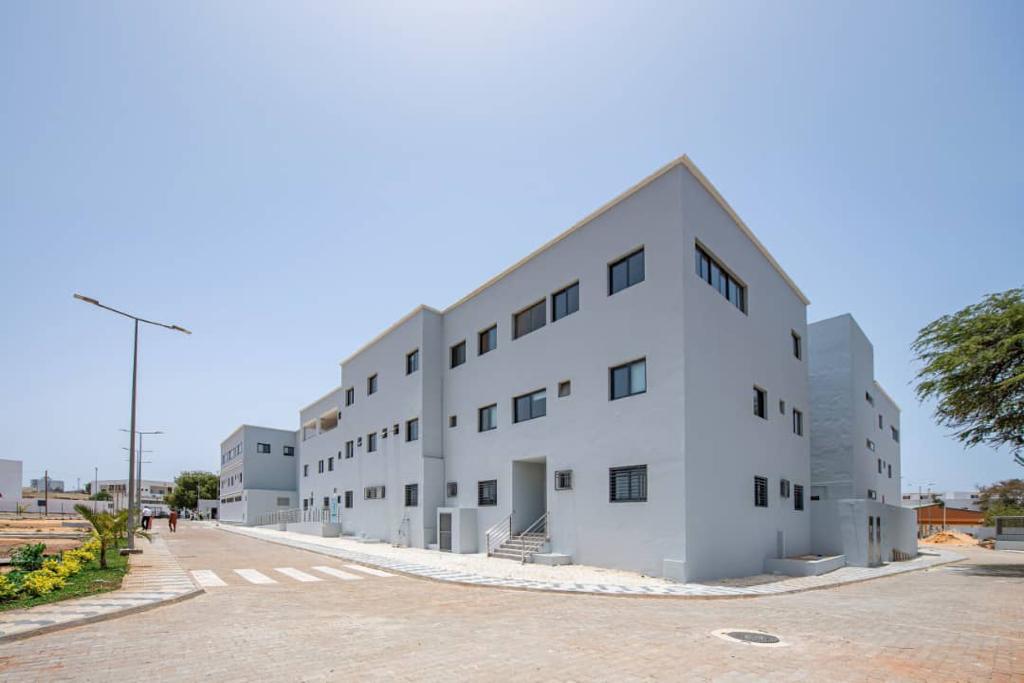 WE ARE CONSTANTLY LISTENING TO YOUR NEEDS
We want each client to be able to fulfill their legitimate dream of becoming an owner, whatever their budget, while benefiting from quality services and personalized support. In general, we aim to establish a real partnership with customers from the start of the project and are constantly attentive to their needs, in order to have a clear and shared vision for their projects, with the aim of to build with them the project adapted to their lifestyle by seeking architectural and financial solutions that meet their expectations and their budgets.